Tailored financial solutions for small and mid-sized businesses


The Southeast Wisconsin commercial banking team does much more than offer many types of loans to businesses in southeastern Wisconsin and northern Illinois. They are dedicated to their clients' best interests placing their role as strategic advisor above all else. Clients can see that the Southeast Wisconsin team truly cares for their personal and business well-being as they take an active role when invited to the business planning table. The team members also offer fast, personalized service and a consultative approach that puts companies in a position to grow.
Conventional and SBA financing

Expansion and construction financing

Business acquisition and buy-outs

Our Team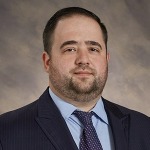 Jeff Musa
Southeastern Wisconsin Market President
jeff.musa@bankpeoples.com
Direct line: 414.379.6322
An experienced commercial lender who has managed locally and multiple geographies spanning a career of more than 17 years. Jeff has built a reputation on trust and dependability knowing he will look out for his clients' and prospects' best interests.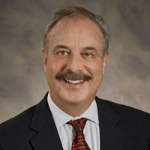 David W. LaBrie
Vice President, Commercial Banking
david.labrie@bankpeoples.com
Direct line: 414.335.1165
David brings 25-plus years of banking experience to Peoples and specializes in customized banking solutions to medical, dental and veterinary providers in small to medium practices as well as hospital systems.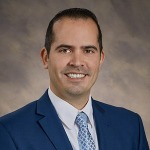 Jose Pimienta, Jr.
Assistant Vice President, Commercial Banker
jose.pimienta@bankpeoples.com
Direct line: 414.485.6451
Jose is a commercial lender from Milwaukee, and studied finance and accounting at UW-Milwaukee School of Business Administration. He served as a financial representative and started his banking career as a credit analyst before becoming a commercial lender.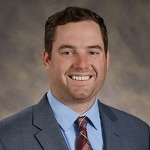 Michael Merritt
Commercial Portfolio Manager
michael.merritt@bankpeoples.com 
Direct line: 414.485.6458
Michael is a commercial portfolio manager for the southeast Wisconsin team. He brings a wealth of commercial lending experience to Peoples customers, providing insight and services to help them grow their businesses.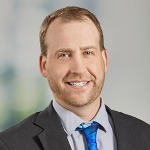 Michael Sabend
Vice President, Commercial Banker
michael.sabend@bankpeoples.com 
Direct line: 262.522.1153
Michael Sabend is a commercial banker working out of our Waukesha bank location. He is an experienced business banker, offering sound advice to his customers, providing solutions to their financial banking needs from Peoples' suite of business products.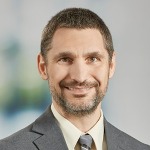 Matthew Maigatter
Assistant Vice President, Commercial Banker
matthew.maigatter@bankpeoples.com 
Direct line: 262.522.1158
Matthew Maigatter is a commercial banker based in Waukesha, but serving customers throughout the region. He helps business customers with their financial questions, offering solutions that impact them and their businesses, allowing them to succeed.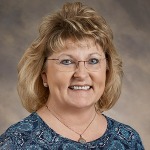 Julie Katz
Commercial Loan Coordinator
Julie is a commercial banking professional with expertise primarily in commercial loan documentation, and a knowledgeable background in consumer loan documentation. She brings many years of banking experience to Peoples.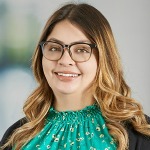 Daisy Fregoso
Commercial Loan Administrator
Daisy is a commercial banking professional, transitioning to assist our commercial banking team, after a successful career in personal banking. As a personal banker, she worked with customers to assist them with their financial needs, bringing that personal service commitment to the commercial banking team and their customers.