Peoples State Bank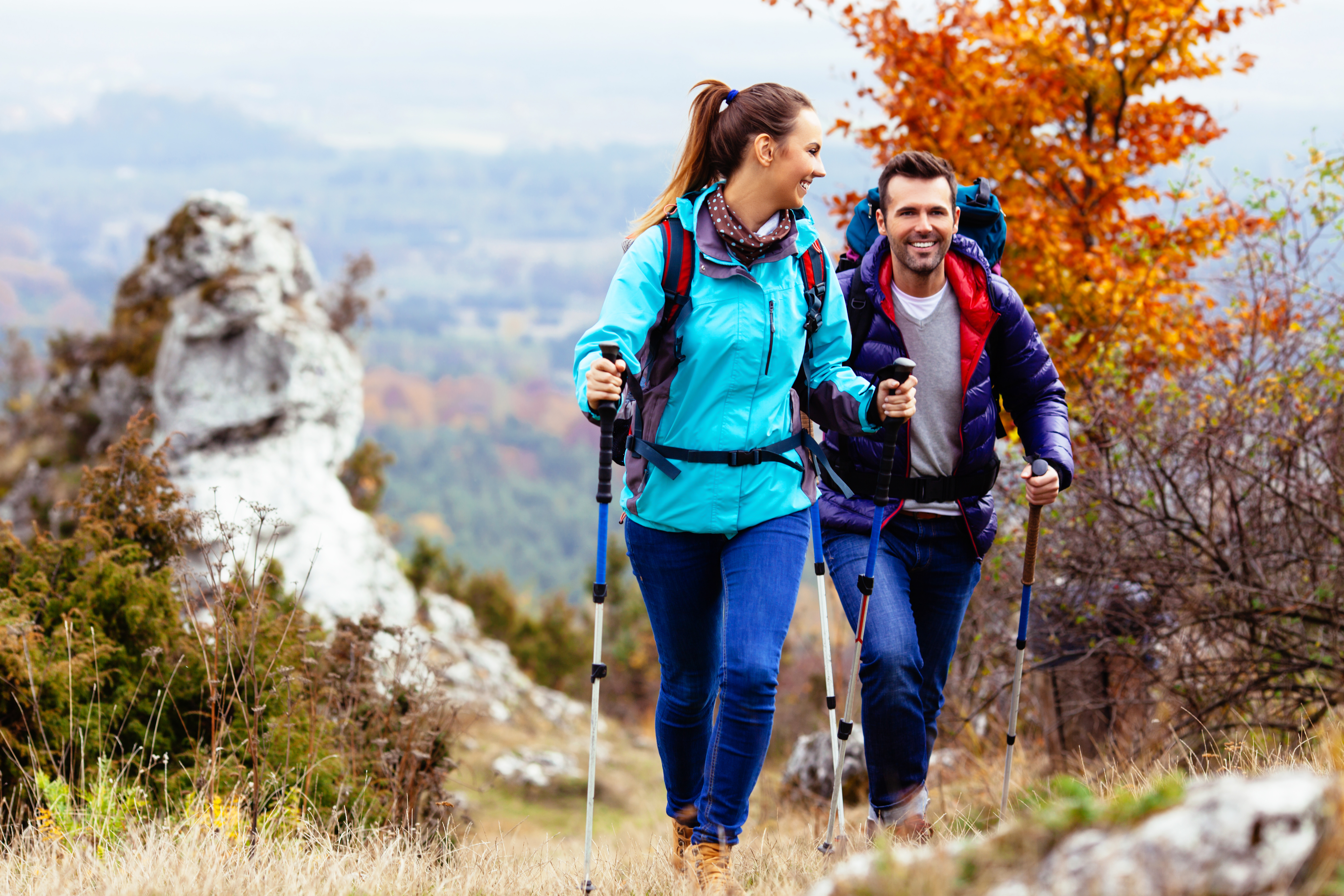 Save for your next adventure

Open a Super Saver Account and put your money to work with 5.00% APY*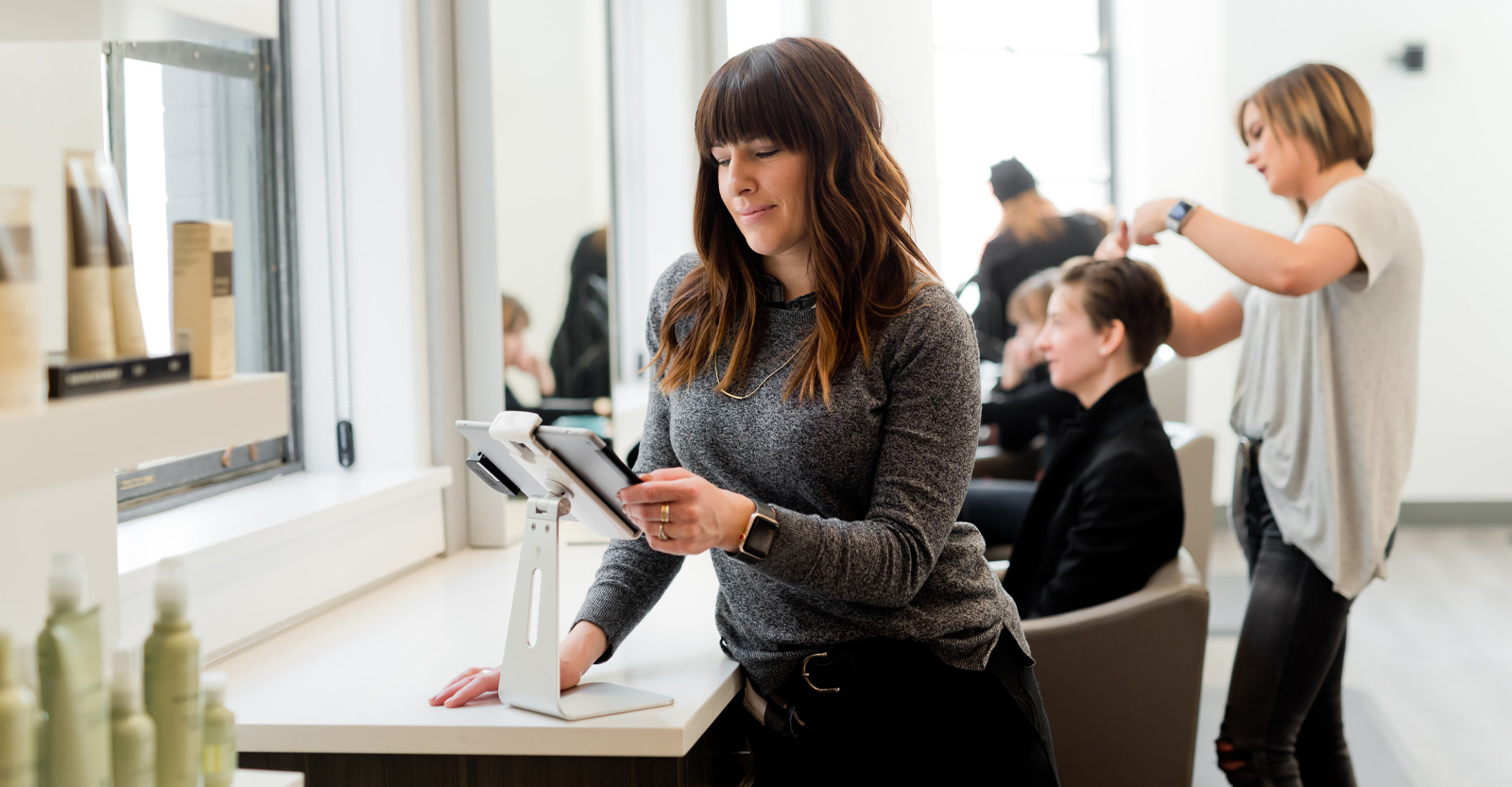 Accept payments - anywhere. Anytime.

Autobooks helps Peoples State Bank's business and non-profit customers manage their money.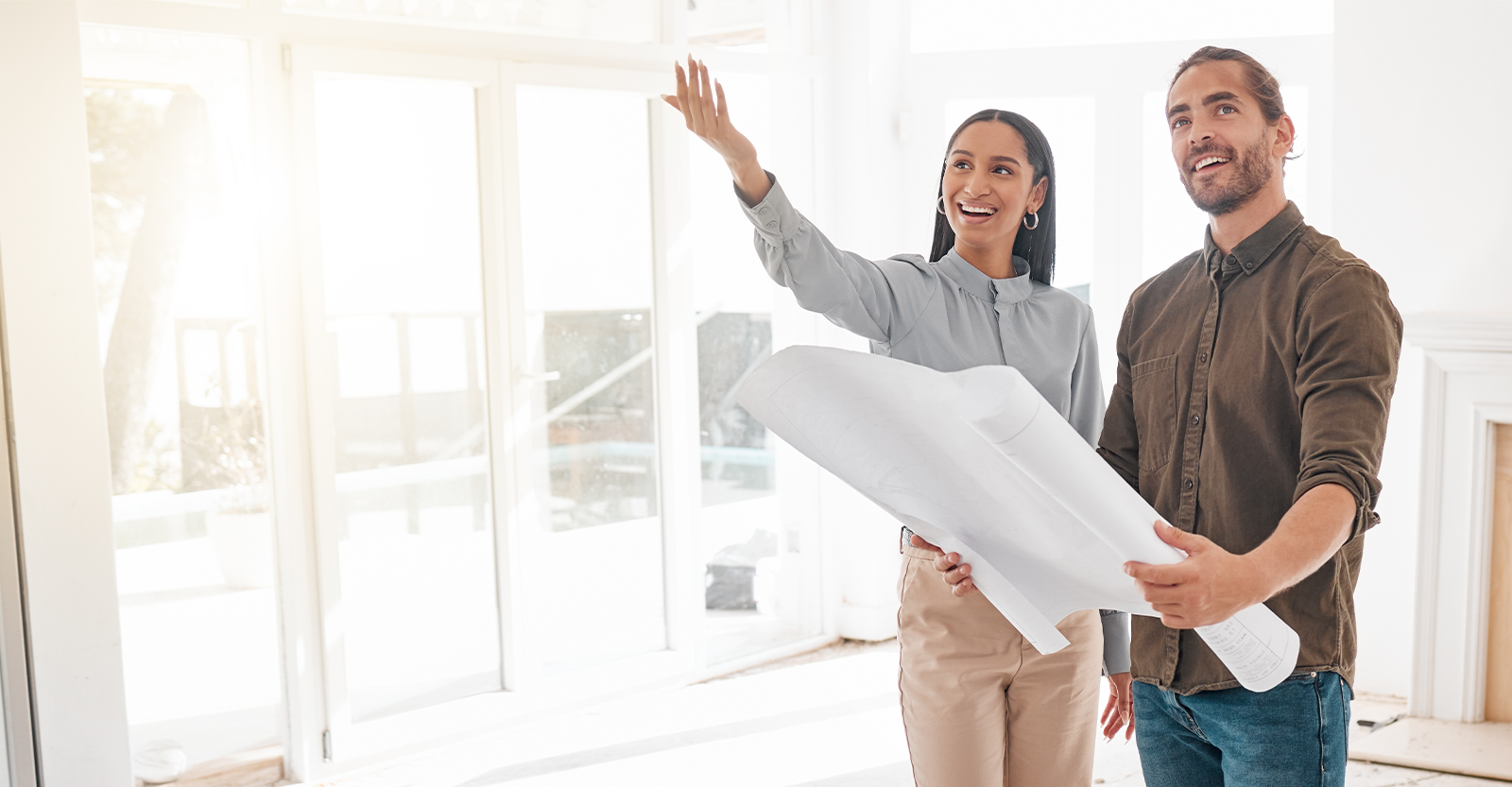 Home Potential Equity Loan
How would you like funds? All at once? Or a little at a time?


CD Specials
Supercharge your savings!
families
Find an account right for you
We provide several checking account options to choose from when it comes to your money and your financial situation. Learn about the accounts Peoples offers and decide for yourself which one is just right for you.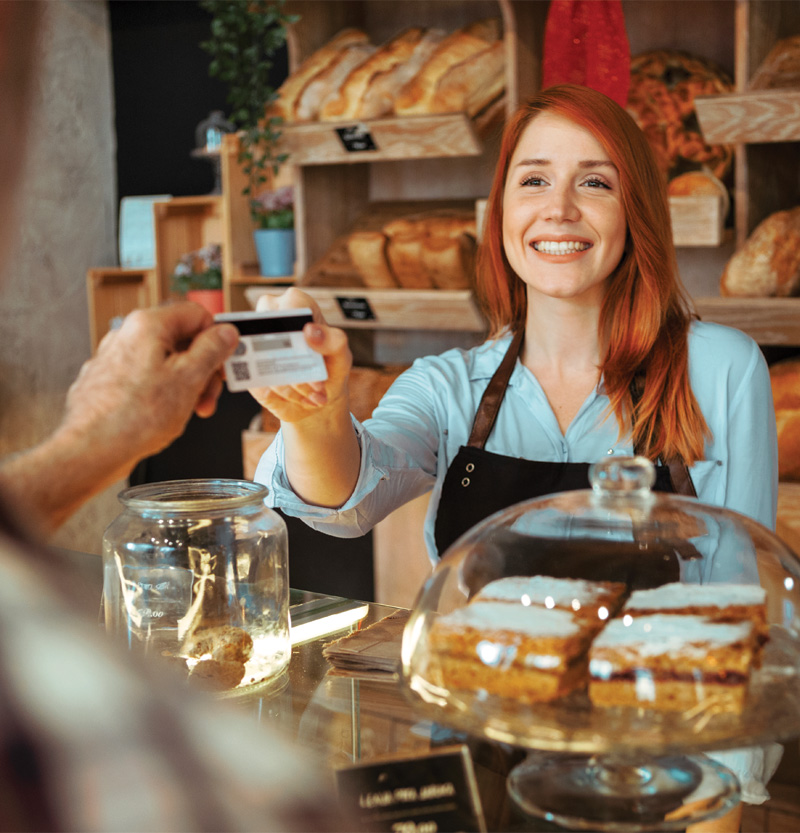 Business
Secure digital payments and invoicing
Solutions your growing business can work with.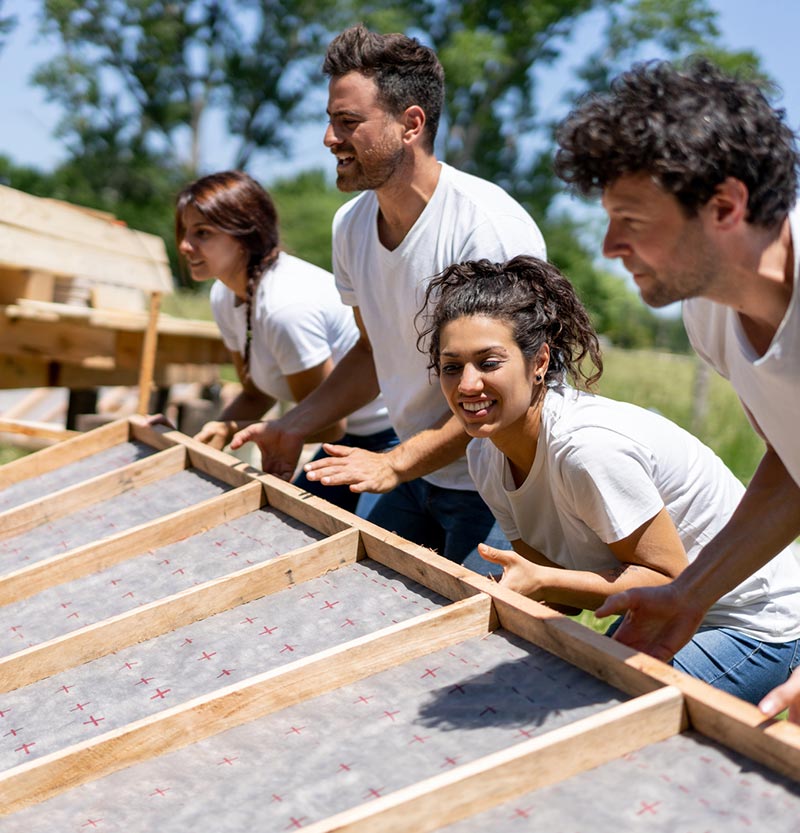 Community
Making a difference where we call home.
Our dedication to service runs deep.
An important message from Peoples State Bank President Scott Cattanach regarding the recent bank failures.


Stay in the loop.
Sign up below for our email newsletter.
* Indicates a required field
Thank you for signing up!
Award Winning Service
Recognized by our neighbors and national publications as one of the best community banks. We look forward to providing you with award winning service.