Peoples State Bank
Looking to Buy a New Home?
Peoples mortgage lenders are ready to help you!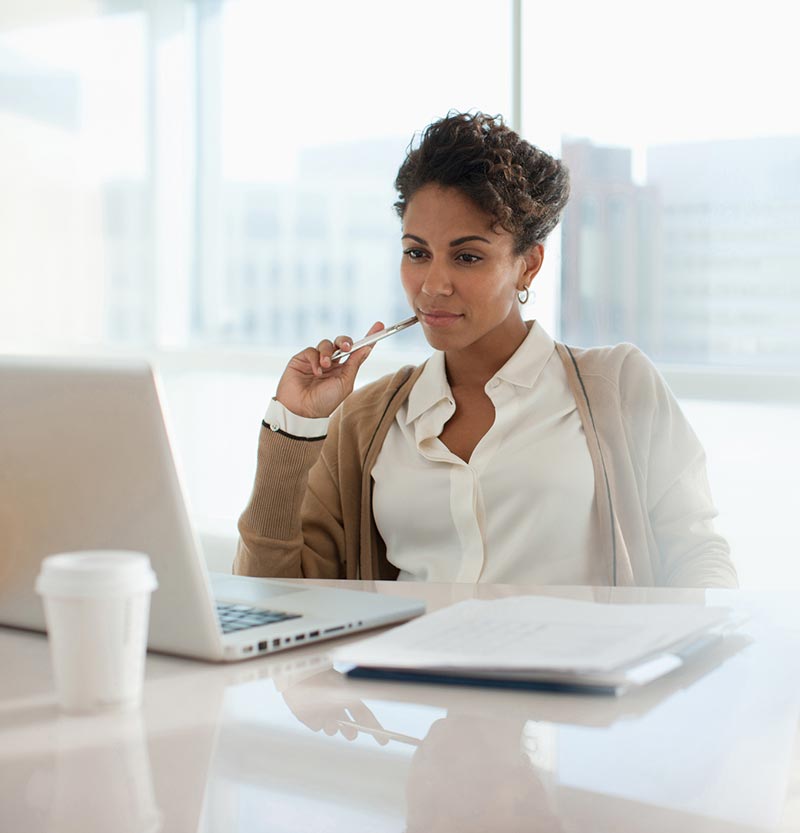 Digital banking
Your Time - Your Way
Peoples offers digital banking tools that allow you to bank when you want and how you want. Whether you have a desktop, laptop, tablet, or phone, you can use our digital banking tools to access your Peoples accounts in a manner and time that's convenient for you.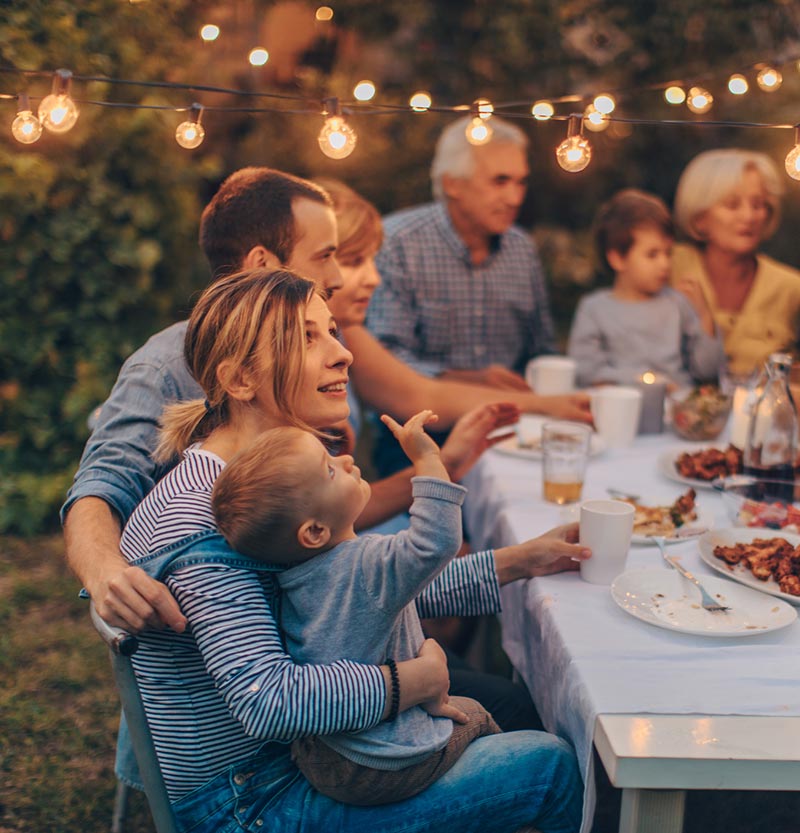 families
Find an account right for you
We provide several checking account options to choose from when it comes to your money and your financial situation. Learn about the accounts Peoples offers and decide for yourself which one is just right for you.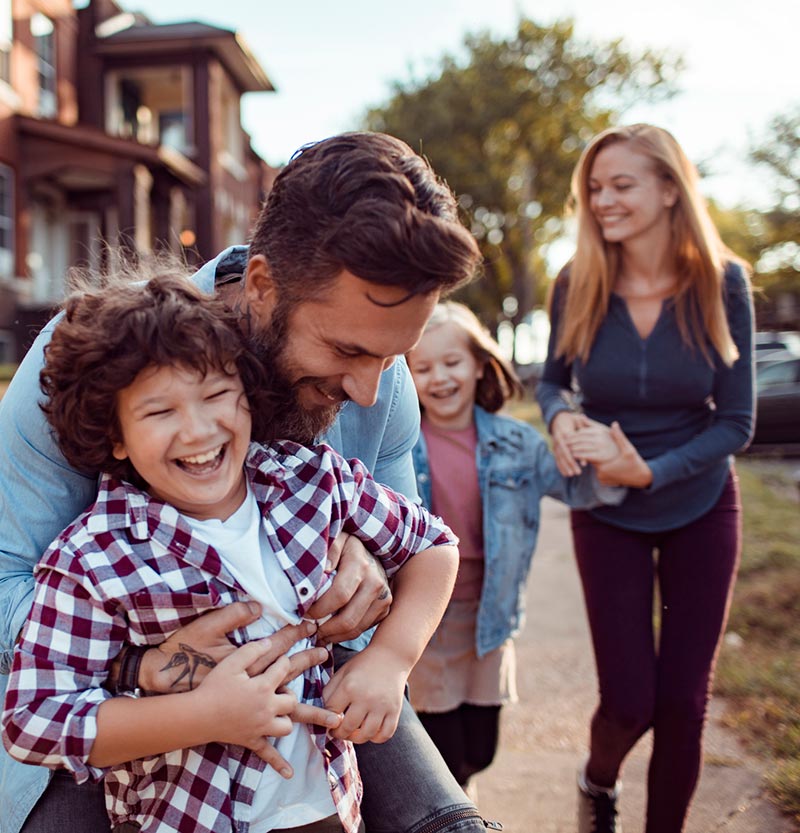 savings accounts
Plan for fun 
Our savings plans have your best interest at heart. Whether you are planning a family vacation, dream home, or fun in the sun, Peoples has savings plans designed to help you build your nest egg.
Stay in the loop.
Sign up below for our email newsletter.
* Indicates a required field
Thank you for signing up!
Award Winning Service
Recognized by our neighbors and national publications as one of the best community banks. We look forward to providing you with award winning service.