A high level of dedicated service for all aspects of your financial life
At Peoples, we offer convenient and personalized private banking services that make it easy to
consolidate your banking and wealth management needs at one financial institution while enjoying
the flexibility, convenience, and preferred pricing you expect from Peoples State Bank.
Private, Convenient Banking
A dedicated private banker will work closely with you to understand your present situation and future
goals, all in the strictest confidence. Your dedicated banker and team of specialists will support you
with everything from preferred rate bank accounts, fraud protection services, free digital banking,
custom lending solutions for personal or business, wealth management, and more.
Why Peoples State Bank?
• Flexible financing and nimble decision-making result in quicker response and delivery of financing.
• Experienced bankers focused on finding solutions to help meet your financial goals with a
dedicated banker.
• Superb customer service from an award-winning community bank serving our Wisconsin home
base with nation-wide access.
Latest News
• Peoples achieved Preferred Lender Program status with the U.S. Small Business
Administration
• Ranked as a Top 200 Community Bank for the 12th consecutive year*
• Peoples received the Readers' Choice Award for "Best Bank" for the 10th straight year
and "Best Mortgage Company" for the 3rd year
• Named as one of the Best Banks to Work For by American Banker Magazine
* As published by American Banker Magazine May 2021. A total of 511 publicly traded banks with less than $2 billion in assets were considered
for the nationwide ranking. Ranking was based on 3-year average return on equity for 2018-2020 as reported by S&P Global Market Intelligence.
Always see the Potential in your financial future at Peoples State Bank. Here's what our satisfied customers have to say.
"One of the privileges of living in Wausau is living amidst friendly




folks who are genuine and eager to go out of their way to help




you. With Peoples private banking we get to enjoy financial




services that are provided to us in the most warm, caring, and




friendly way with exceptional financial expertise and




professionalism. Peoples State Bank has always exceeded what




we have experienced from big name national banks that we have




dealt with elsewhere. Life gets so busy often, with private




banking we can rest assured that Peoples State Bank will get our




financial needs taken care of without us having to worry! They




take care of almost everything making banking one of things we




don't have to stress about."


~ Dr. Edwin & Angie Stanley
"We've been customers of Peoples
for more than 35 years. We love
the personal attention as private
banking customers. We are not
just a number to the bank. Private
banking is a safety net for us and
provides security."
~ Dave & Patricia Frankhart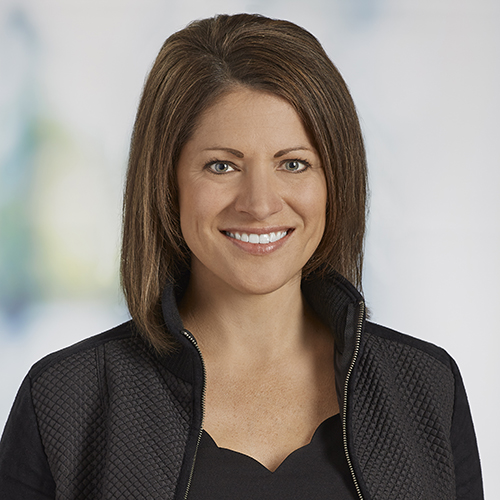 Meredith Otte
Wausau - Stewart Ave
Vice President, Team Lead Commercial & Private Banker

meredith.otte@bankpeoples.com
Direct line: 715.847.4015
Cell: 715.370.2424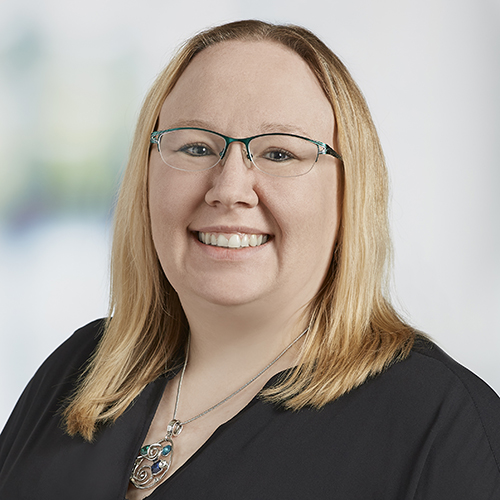 Brittany Walters
Wausau- Stewart Ave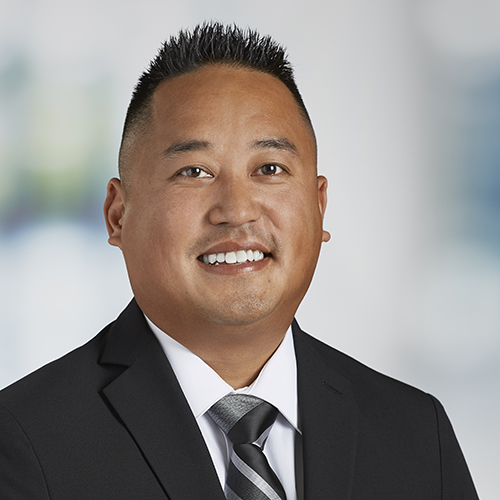 Tou Ger Xiong
Wausau- Stewart Ave