Discover your potential using these resources
What could a new home or a refinanced mortgage mean for your family and finances? Peoples State Bank wants to show you. We're here to serve our current and future customers in Wisconsin and beyond during the mortgage process, eliminating any confusion and presenting all the options and information that lead to the best choices.

Check our current mortgage rates to get a sense of the market
Access our mortgage calculators to help you better understand your situation
Learn about various home loan options to meet your needs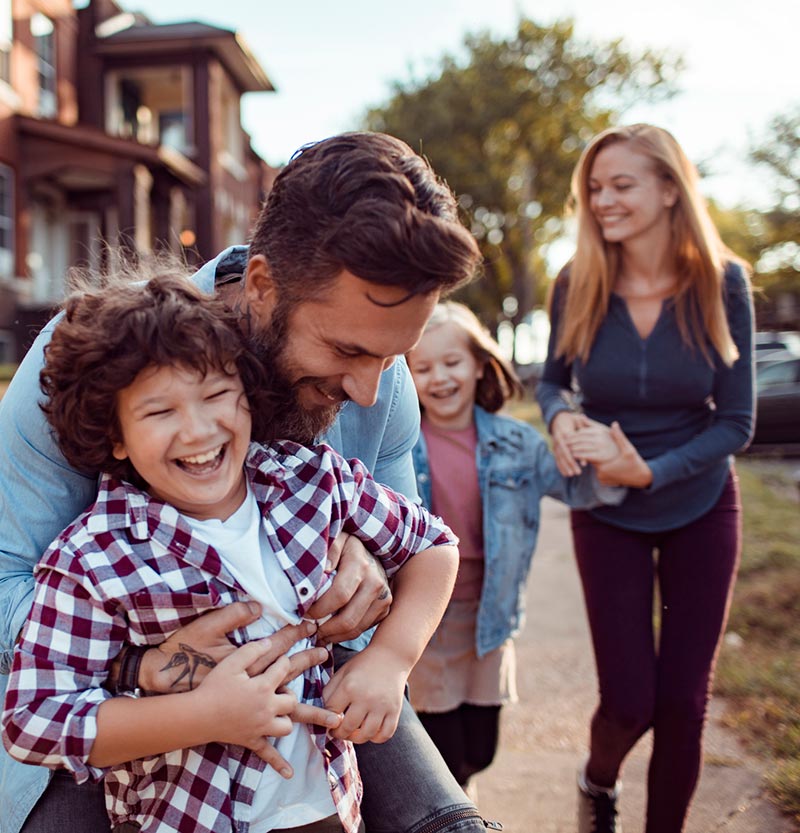 mortgages
Helping you find the right mortgage is our specialty.
Explore your options.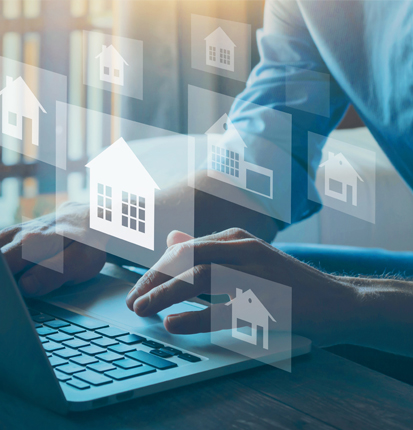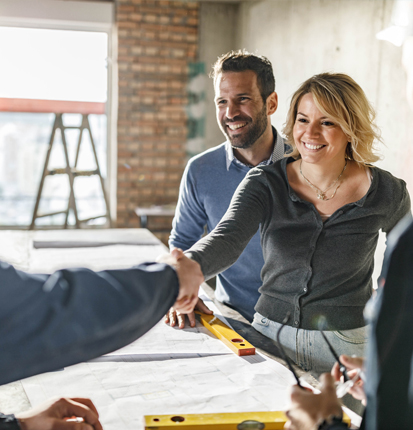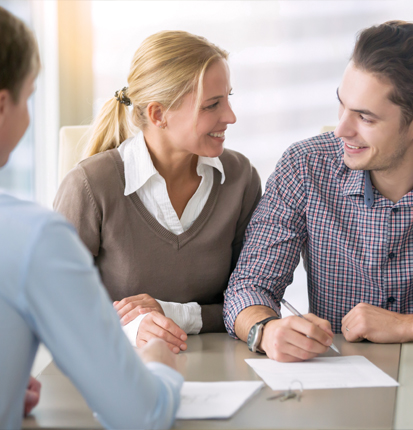 How to buy a home...and not stress out while doing it

Buying a home is one of the biggest, most life-changing purchases you will ever make. We're here to help guide you through the process and offer these best practices to navigate the buying process wisely.

Decide to Buy a Home, and Budget
Once you decide to buy a home, it's time to create a budget. Use this sheet to help
estimate monthly expenses
. Provide a complete and honest assessment of your monthly cash flow. Consider saving 25% of your gross monthly income before you buy and put it into savings each month to help budget for a monthly mortgage payment. Factor into your budget what to save for a down payment, as well as property taxes, insurance and utilities. Don't forget a rainy day fund to cover home maintenance.
See your banker before starting your home search to get pre-approved for a mortgage that is compatible with your income and expenses. It gives you peace of mind in knowing what you can afford. It also gives you an advantage at the offer table because sellers know you're serious.
Professional realtors know the market and have access to the Multiple Listings Service. The best ones are passionate in looking for what's really going to work well for the buyers. Realtors understand all the rules and regulations and can help buyers write offers, handle paperwork, and guide them through the buying process.
Start Looking for Your Perfect Home
Decide on your "must-haves" when it comes to size, construction, floor plan, family environment and neighborhood. Make sure to consider resale value and the location—the view, school systems, commute times, neighborhood activity, property taxes, etc. Lean on your realtor for access to the Multiple Listings Service in addition to your research with online listing sites such as Zillow.
It's time to make an offer and get it accepted. Use the expertise of your realtor. Consider contingencies in your offer, such as an offer contingent upon home inspection, appraisal, or ability to get financing. Consider the offer as a legally binding contract. Earnest money can be involved, usually between $500 - $1,000, that the buyer provides as part of the purchase price in "good faith" to the seller.
A home inspection is well worth the investment. This helps determine whether there are any issues with the home such as in the structure (roof or foundation) or components such as plumbing, heating or electrical systems. If there are issues, you may request that the seller make the necessary repairs or renegotiate the purchase price.
All the contingencies in the offer should be met and cleared, including your approval of the home inspection. Your bank will order an appraisal of the home to ensure the loan amount is appropriate, and you'll need final loan approval.
Set Up Your Final Walk-Through
This is recommended a few days before loan closing and gives you a chance to examine the home to check for any damage, make sure everything looks as it should, and that items negotiated in the contract are there.
At closing you will finalize and sign your loan with the bank. You'll also pay your down payment and closing costs (if those weren't negotiated with the seller). The keys to your home will be handed over, then it's time to celebrate!