Ten Peoples Employees Received Promotions to Start the New Year
Wausau, Wis. (January 5, 2023) Peoples State Bank President and CEO Scott Cattanach announces the following promotions: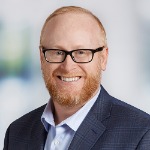 Erik Rajek, vice president and chief credit officer, has been appointed to the Peoples State Bank executive team representing the commercial credit risk department. Rajek joined Peoples in January 2022. His credit team is responsible for risk assessment on new and problem loans, and recently Rajek began building the bank's Small Business Administration (SBA) 7a guaranteed commercial loan program.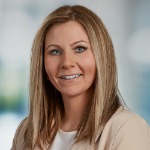 Lindsay Monacelli, retail loan fulfillment manager, has been named an officer of the bank. Monacelli joined Peoples in 2022 and leads the team that processes all mortgage and personal loans. She has demonstrated leadership, integrity, and decision-making skills that have led to her promotion to a Peoples officer.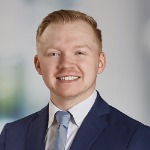 Kevin Ile was promoted to assistant vice president, commercial banker. He has become an integral part of the business banking team since joining the bank in April 2021. Working with business owners and operators, Ile assists his customers with loan structuring, government-guaranteed lending, and complex loan and deposit knowledge.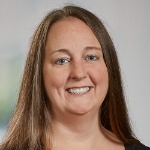 Tiffany Neiter was promoted to assistant vice president, technology and business systems manager. In her years with Peoples, Neiter has helped the IT and Business Systems teams to new levels, providing employees with improved digital tools. She and her team assist all bank employees related to technology and systems, helping them provide excellent service to the bank's customers.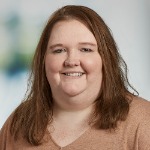 Jessica Perry was promoted to assistant vice president, operations manager. Perry and her team are responsible for supporting the bank's back office operational functions, including all of the bank's digital banking platforms and payment options.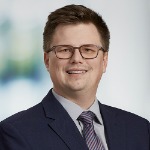 Michael Poniewaz was promoted to assistant vice president, credit manager. Poniewaz and his team support commercial bankers by evaluating all commercial loan applications in accordance with the bank's Loan Policy. To develop his staff, he also created an evaluation and progression plan for his department's employees.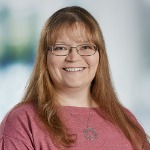 Stacy Timm was promoted to assistant vice president, commercial portfolio manager. Timm is an integral part of the bank's northern market commercial team, responsible for maintaining loan document portfolios, updating loan papers and renewals, and working with commercial bankers to assist them with their customers' banking needs.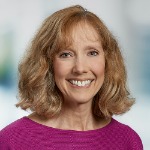 Sarah Verber was promoted to assistant vice president, Community Reinvestment Act (CRA) officer. Verber will be involved in all facets of the bank's CRA requirements and compliance in this new bank role. Verber obtained the Certified Regulatory Compliance Manager (CRCM) designation from the American Bankers Association, the highest certification available for compliance staff.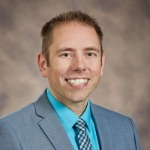 Greg Framke was promoted to vice president, compliance/Bank Secrecy Act (BSA) officer. Framke leads the bank's compliance, BSA, and fraud department, responsible for ensuring the bank complies with all federal and state bank regulations designed to protect consumers.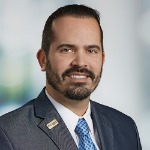 Jose Pimienta, Jr. was promoted to vice president, commercial banker. As the bank's second Milwaukee-area employee, Pimienta joined Peoples in 2016. He's built trusted relationships with business customers throughout the Milwaukee area. Additionally, he's become a mentor and advocate for Peoples and the bank's southeastern Wisconsin employees.
#          #          #
Peoples State Bank is a community bank headquartered in Wausau, Wisconsin, serving north, central, and southeast Wisconsin from ten full-service banking locations in Marathon, Milwaukee, Oneida, Vilas, and Waukesha Counties, as well as a commercial loan production office in Stevens Point, WI. Peoples provides financial services to business owners and individuals and investment and retirement planning services through Peoples Wealth Management, a division of Peoples. Peoples was founded in 1962 and has $1.3 billion in total assets. PSB Holdings, Inc., the parent company of Peoples State Bank, trades its common stock under the stock symbol PSBQ on the OTCQX Market. Peoples is an Equal Housing Lender and Member FDIC. More information about Peoples can be found at bankpeoples.com.